Check your phone's IMEI
Learn everything there is to know about your phone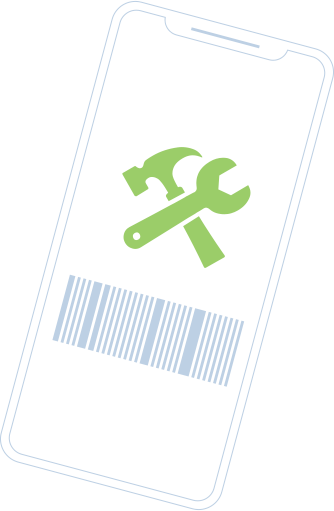 Discover if your phone has been declared lost or stolen
Find out the exact model of your phone instantly
Discover if your phone has been declared lost or stolen
FAQs
doctorSIM's IMEI phone checks are instant and anonymous.
Find out if you cannot make calls because the phone has been blacklisted.
Make sure you know the original operator before submitting your unlocking request.
Check if your phone is already unlocked in seconds.
See if a second-hand iPhone is iCloud locked before you buy it.
Perform the necessary checks to unlock your phone without a hitch.
All you need is the phone's IMEI number to request a check.
Select your preferred 100% secure payment method.
doctorSIM reviews
9000+ reviews
It was fast. They said will take 24 to 72 but was just a couple of minutes.
Domingo Pérez
Very quick response and it worked!
Mr Stephen Marklew
Wow. They unlocked my phone in just 6 hours and the price is very affordable. Definitely coming back for more services.
raghu vardhan