Check your phone's IMEI
Learn everything there is to know about your phone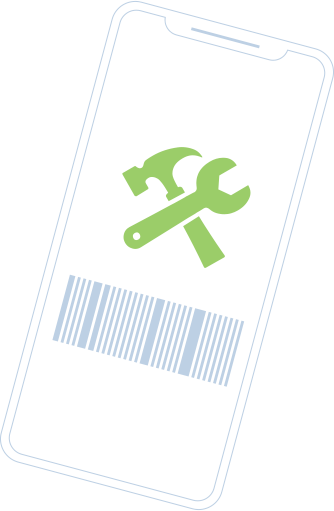 Discover if your phone has been declared lost or stolen
Find out the exact model of your phone instantly
Discover if your phone has been declared lost or stolen
How does it work?
doctorSIM's IMEI phone checks are instant and anonymous.
Find out if you cannot make calls because the phone has been blacklisted.
Make sure you know the original operator before submitting your unlocking request.
Check if your phone is already unlocked in seconds.
See if a second-hand iPhone is iCloud locked before you buy it.
Perform the necessary checks to unlock your phone without a hitch.
All you need is the phone's IMEI number to request a check.
Select your preferred 100% secure payment method.
doctorSIM reviews
18000+ reviews
Fast, reasonably priced. Would unlock with them again.
customer
Incredibly fast and professional service by Doctorsim.com. I was able to clear network restrictions on my new iphone 13 within 2 minutes using the UnlockMySIM sticker by DoctorSim. Doctorsim.com shipp...
Khalid Al Sadhan
Superb!!Got the unlock code in 1 hour time after put in request. And manage to unlock the handphone!
Reza Rashid