Top up any phone instantly.
Fast, Safe and Guaranteed.
Send money anywhere in the world within seconds.
Total transparency, no hidden costs
Best deals available on the market
Lowest prices and full guarantees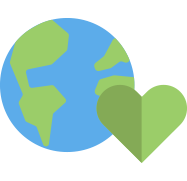 Send money to your loved ones
Top up any phone in any country fast and easy.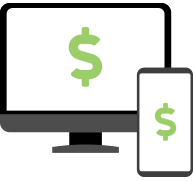 Say goodbye to waiting in line
Get with it! Top up anywhere, anytime using your PC or phone.
Best offers and promotions
Special deals, doctorSIM credits and much more.
Why refill any phone online with doctorSIM?
We are up to 50% less expensive than using a bank or other provider and you can lower the price even further by using your doctorSIM credits.
With our policy of total transparency, youíll know exactly how much it costs you and exactly how much airtime is received at the other end.
By displaying our low fees up front and using exchange rates in real-time, there are no hidden costs and no nasty surprises.
Refill your phone at a discount by redeeming credits earned purchasing other doctorSIM services such as phone checks and unlock codes.
Conveniently top up any phone in the world using WhatsApp and Facebook Messenger.
Our broad selection of secure payment methods provides flexibility and peace of mind.
Most Requested TopUp Destinations
Destinations with best promotions, exchange rates and customer satisfaction.