FREE IMEI Blacklist Check
Make sure your phone has not been reported lost, stolen or has unpaid bills
About to buy a used phone?
Can't make calls or connect to the Internet?
Safeguard your phone if stolen.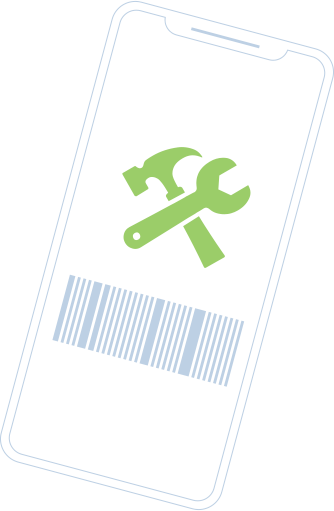 Analyze and check your phone in seconds!
Type *#06# on your phone's keypad to obtain your IMEI number and insert in the box below. Only type the first 15 digits!
What information is provided in the full report?
This report has been compiled from
reputable sources
of data and network providers.
In addition, the report is complemented with information from independent organizations and providers.
The report only includes networks that collaborate with blacklist initiative.
See list of networks here.
Why check the current status of your phone with doctorSIM?
Check if a phone has been reported stolen, lost or due to a pending bill.
Instant and completely anonymous.
Essential if you are going to purchase a second-hand phone.
Provide peace of mind to the buyer if trying to sell your phone.
Remove any doubts as to why your phone isn't working properly.
Unlock your phone trouble-free if not blacklisted.
Official data collected directly from the network's databases.
First-class customer support available to you.
doctorSIM reviews
9000+ reviews
Fast and I waited awhile because I was weary of scam but I decided to try it and was satisfied of my decision
Olivia Morrow
joy william
They were the only ones who could unlock my Galaxy S7.
Yan Szillagy