FREE IMEI Blacklist Check
Make sure your phone has not been reported lost, stolen or has unpaid bills
About to buy a used phone?
Can't make calls or connect to the Internet?
Safeguard your phone if stolen.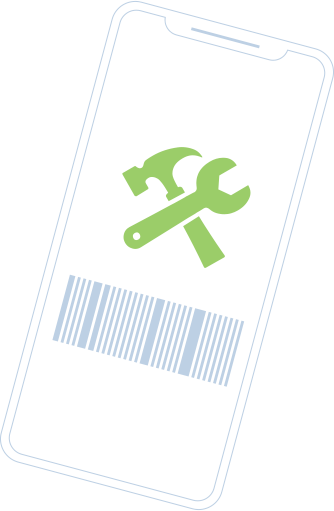 Analyze and check your phone in seconds!
Type *#06# on your phone's keypad to obtain your IMEI number and insert in the box below. Only type the first 15 digits!
Other useful IMEI Checks:
Why check the current status of your phone with doctorSIM?
Check if a phone has been reported stolen, lost or due to a pending bill.
Instant and completely anonymous.
Essential if you are going to purchase a second-hand phone.
Provide peace of mind to the buyer if trying to sell your phone.
Remove any doubts as to why your phone isn't working properly.
Unlock your phone trouble-free if not blacklisted.
Official data collected directly from the network's databases.
First-class customer support available to you.
doctorSIM reviews
18000+ reviews
Great service. Phone locked to network provider and code provided released the lock.
Mr Richard Lawlor
Excelent service it only took 2 hours after I made the payment to get my phone unlocked, the process was very simple.
Alan
Jody Mcgrath